WHDC Bagged as BEST BOOTH at The 1st Philconstruct Luzon.
April 03, 2019 | 10 mins read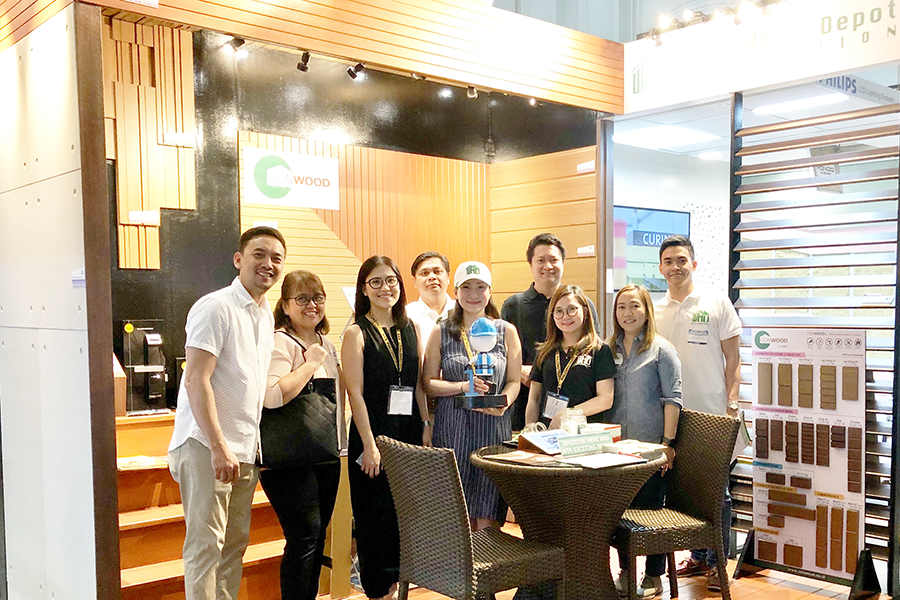 CLARK FREEPORT ZONE – Now in its 30th year, Philconstruct, the biggest construction show in the country has launched Philconstruct Luzon, the latest addition to its series.
Held for the very first time at the ASEAN Convention Center in Clark, Pampanga, the three-day event ran from March 28-30 2019, and was participated by companies from the building and construction industry.
The executive director of the Philippine Constructors' Association (PCA), Barry Paulino, said that Clark's booming infrastructure development is one of the reasons that the first Philconstruct Luzon roadshow was held there. It also makes it easier for the PCA to reach the northern part of Luzon as part of the organization's network expansion. As the roadshow's major highlight, the Department of Trade and Industry launched the Construction Industry Roadmap 2020-2030 on the opening day of the event. The roadmap outlines the four pillars of growth for the construction industry and aims to shape its future for the next 10 years in complement with the current administration's Build Build Build venture.
Paulino called to move as an industry because the country is already lagging behind its neighbors in terms of infrastructure. "We are trying to capitalize on the momentum of the Build Build Build of the government so that we can actively participate towards completing all major infrastructure projects in the country, not necessarily during the term of the president, but (also) beyond the term of the president.
Big names in the building and construction industry such as Boysen, Mitsubishi Electronics, Panasonic, Yanmar, and Icon Equipment are regulars every year, yet World Home Depot Corporation has been chosen to be awarded as "THE BEST BOOTH" for the first Philconstruct Luzon.

GO BACK