World Home Depot Corporation recognizes the value of its human resources.
It aims to attain and maintain professionalism by recognizing and revealing individual capabilities, productivity and contribution.

It is WHDC's firm belief that our continued progress and success depends largely on carefully selected people who are well trained, achievement-oriented and dedicated.
Join Our Team
We employ the best qualified/fit person(s) available, recognizing each person as an individual.

Pay just & reasonable compensation in line with the industry standards, job requirements and work performance.

Help you attain your maximum efficiency and effectiveness through opportunities within the job and through well-rounded training and development programs.
Provide and maintain comfortable, presentable, peaceful and orderly working conditions.

Treat everyone with fairness and respect and in return, expect your service-marked by dedication, devotion and loyalty.

Provide you with opportunities for growth and development.

Recognize and reward efficiency, discipline and dedication to duty and responsibility.
OUR IDEA OF WORK

One Company, One Team, and One Family.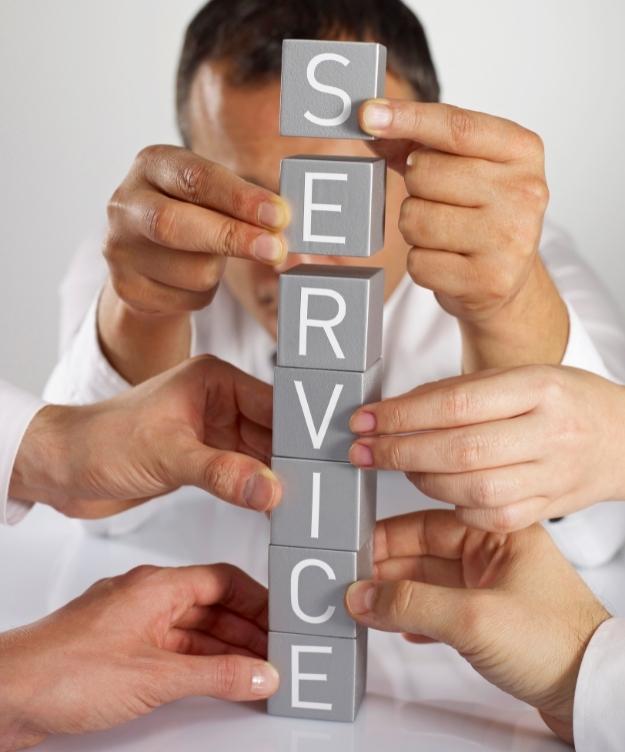 Our Core Beliefs
Satisfaction of Customers
We are dedicated to give our clients the best service; to exceed their expectations in value, quality, and timely delivery.
We emphasize excellence in our products and operations to carry out our vision.
Recognition of Strength as a TEAM
We recognize our strength and competitive advantage is - and always will be - our employees. We share, support, and collaborate to achieve a common goal.
We strive for continuous quality improvement and assurance.
We expand benefits and opportunities for our clients by offering a robust selection of new products and services.
We are professionally accountable to the highest standards of honesty, competence, and reliability. Integrity is our foundation; we honor our commitments in our ability to perform.
We resolve to provide equitable returns for our clients and employees.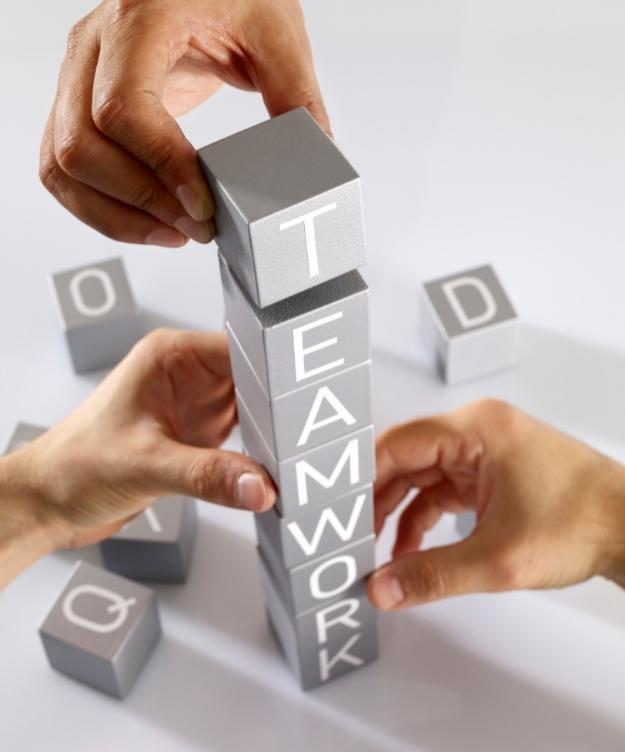 Our Organization
Operations

Finance

Sales

Technical

Business Development

Marketing

I.T.

Human Resources and Administration
Current Opportunities
Sales Engineer
EXPERIENCE
The main role of a Sales Engineer is for consistent identification of new clients and selling opportunities for existing clients in order to successfully sustain accomplishment of sales goals.

He must also develop sales strategy and understand the needs of the client and how the company's products can meet their requirements. Relationship building is a key factor for a Sales Engineer and must ensure timely payment of clients.
REQUIREMENTS
· Candidate must possess at least Bachelor's/College Degree in Civil Engineering, Architecture, Electrical Engineering, Marketing, or any Business related program
· At least 2 years of experience in Sales is an advantage and willing to learn technical products
· Willing to do field work
· Fresh Graduates are welcome to apply
LOCATION
Head Office, Marikina City
SENIOR ACCOUNTANT
EXPERIENCE
The incumbent will be responsible for the monitoring, supervision, and management of the following Accounting tasks and team:
· Financial Reporting.
· Disbursement
· Tax and Compliance.
· Internal Audit.
· Budget and Cost Control.
· Provides insight and advice on impacts due to business decisions.
· Ensuring that implemented strategies will bring cost efficiencies to the company.

Aside from a conventional Accounting Management track record, the candidate must have solid experience in the following:
· Annual audit and periodic tax compliance.
· Management of BIR LOA and BOI.
REQUIREMENTS
Minimum Requirements:
· Must be a Certified Public Accountant (CPA)
· Minimum 5 years of accounting experience in a senior accounting or financial management role
· Ability to work and experience using with accounting software (preferably Microsoft NAV)
· Ability to work closely with a senior management team
· Strong knowledge of accounting principles
· Ability to handle subsidiary accounts
LOCATION
Head Office, Marikina City
Marketing Associate – Client Development
EXPERIENCE
A. Research and Development Activities
Product Knowledge and Application – he/she is responsible for studying the products we sell, determining its features and benefits; determining its technical and practical applications; and producing a report for such when requested by the management.

B. Public Relations Activities
Company Events – he/she is responsible for assisting the Marketing Team and Marketing Manager in conceptualization, execution, and coordination of company events such as Corporate Parties, Departmental Awarding, Company Outings, etc.

C. Documentation Activities
Marketing Department Secretary – he/she is responsible to act as the Marketing Manager secretariat and perform functions such as meeting documentations, dissemination of information within or outside of the department, documentation of agreed activities, etc; as instructed by the Marketing Manager / VP of Business Development.


REQUIREMENTS
Candidate must possess at least Bachelor's/College Degree in Marketing, Advertising or any Business-related program.
At least one (1) year in Marketing, Advertising, or other related duties
Must be a skilled communicator with well-developed verbal, written, and presentation ability.

LOCATION
Head Office, Marikina City